Zero-integration, 360° Security & Fraud Prevention for Your Business
IronVest protects your business by protecting your employees.
IronVest's Biometric Access Management and AI-powered Inbox Protection Platform protect your employees' accounts where they're targeted the most. Protect your employees from account takeover fraud from login to sign-off.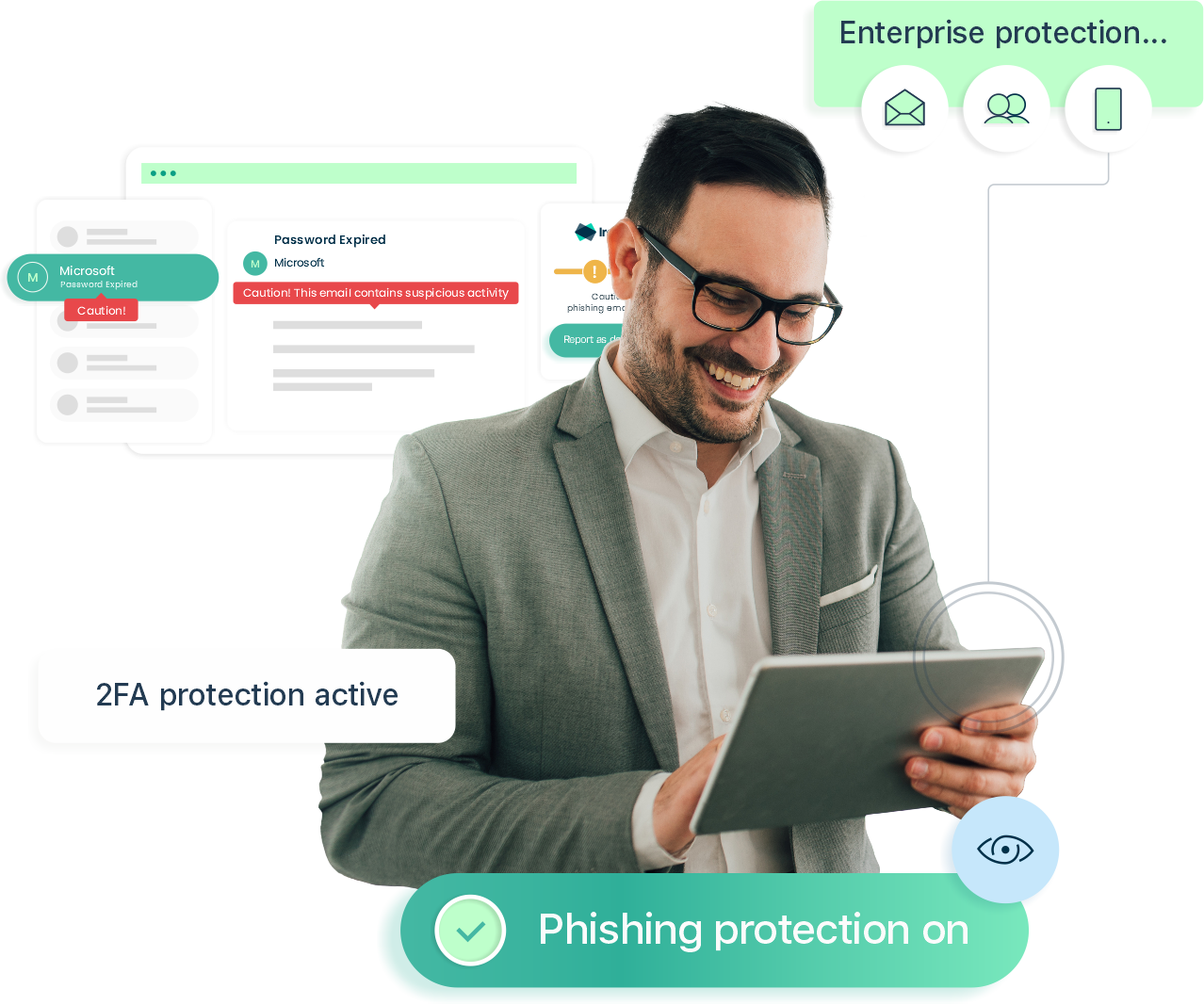 Book a Demo
Get a personalized demo to see what IronVest can do for you.

Start by entering your contact details and someone from our team will contact you.